As creators, we know that storytelling is a vital component of any successful advert. Stories are hard-wired into us, we find them irresistible and forming your creative around them is a recipe for success.
Creating a Beginning, Middle and End, that Audiences can't look away from
Any good content should begin with an initial problem or need, waiting to be serviced by a product. The key to figuring this out is to do your research and have a clear idea of who your ICP is. And more specifically, what problems do your ICP share across the board.
Once you've found the problem, you can then tell the story of how that problem is addressed by the product. And if you've set up the beginning well enough, your audience (who share the problem) will see it through until the end.
Emotive Power
A powerful emotional hook is vital in order to engage your audience in a meaningful way. Emotion is what truly sells the idea behind your ad.
Urgency: People want solutions and they want them now, tell them the story of how quickly their needs can be met when they adopt your product.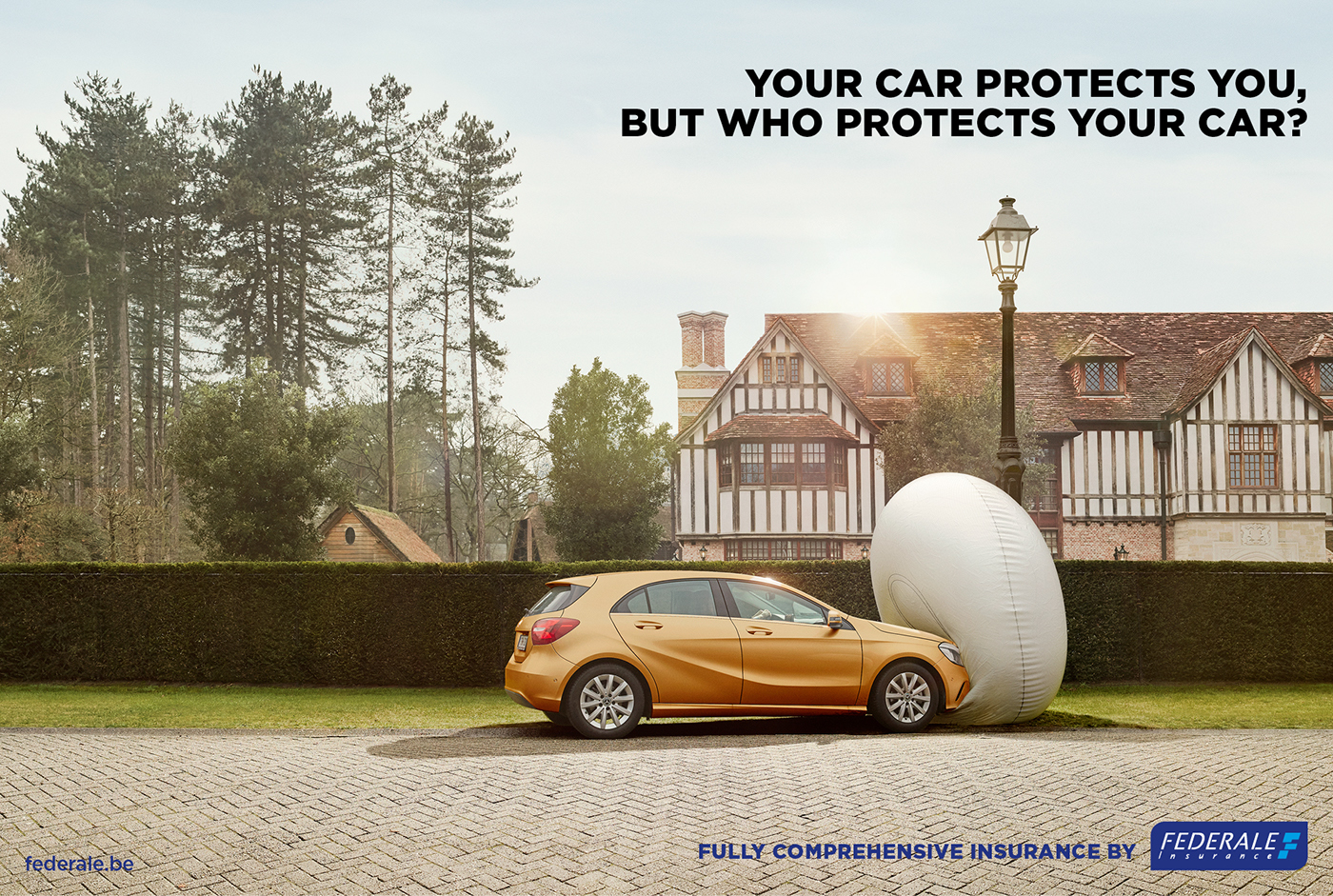 Joy: Simple and effective. Associate the idea of your brand with happiness and bliss with an uplifting story of unity.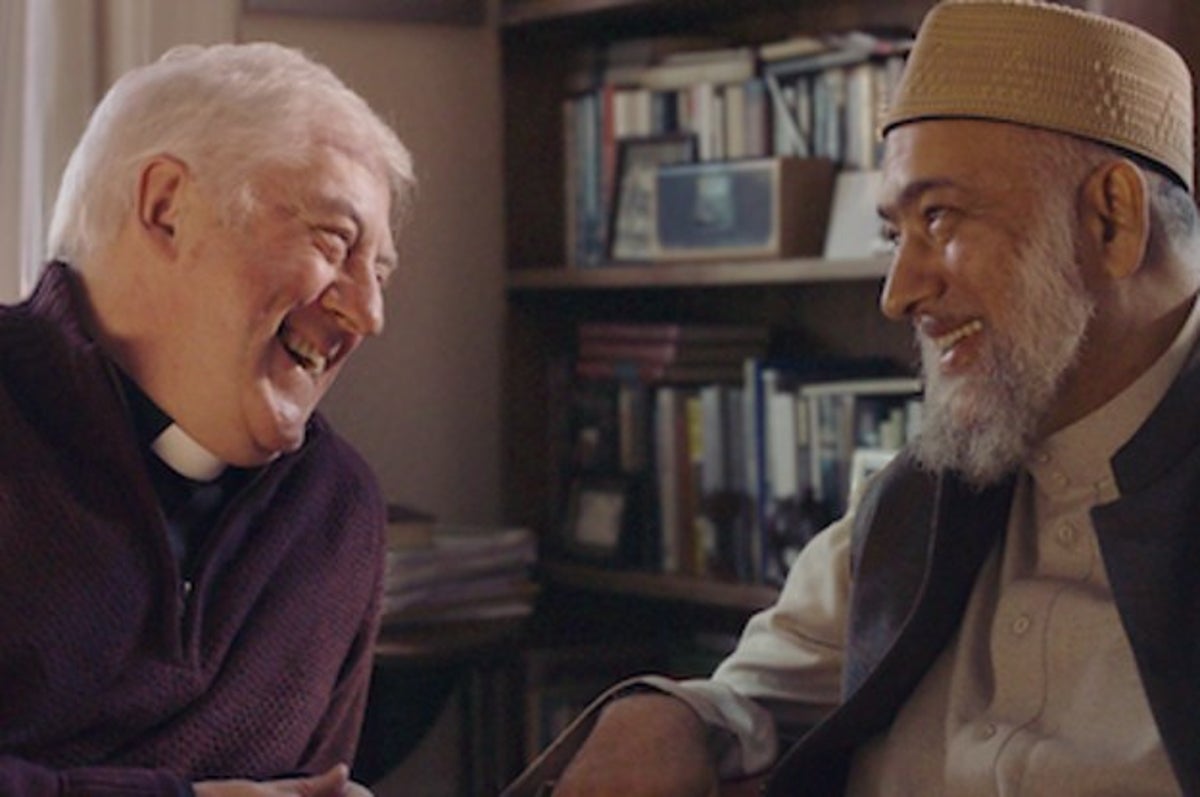 Fear: Finding out what keeps your target audience awake at night is an effective way to ultimately know what they desire most and what imagery they shall respond emotionally with. Ads that tell a story tapping into these anxieties are especially effective.
Authenticity
No matter how much ICP research we do, or how well-produced our ad content is, none of it matters if the end product comes across as phoney or 'corporate.' Audiences are not stupid and are often automatically sceptical of ads thanks to massive saturation on social media. Ads that pander to their audiences perceived sensibilities, or political loyalties can often backfire horribly.
How to create authentic content: It all comes down to detail. If you paint your ads (a reflection of your audience) in broad strokes, then the paint is easy to spot. Good research from people actually in the target demographic will go a long way in giving the subtle details that allow your content to be accepted as authority.
Ads are getting shorter, click here to see why.